Public Service/Social Awareness Grand LIA - There has always been great debate entered around whether a Public Service Campaign should be judged together with brands/products.

We've seen some great Public Service ads recently which made us think, these ads should be worthy of a Grand LIA specific to Public Service/ Social Awareness. For the first time all the Public Service/Social Awareness Gold Winners from across all media will be judged by a single jury to determine one overall Public Service/Social Awareness Grand LIA.

Said Barbara Levy, President LIA; "There have always been debates in the judging rooms about whether Public Service campaigns should be pitted against brand/product advertising when it comes to deciding the Grand LIA. Taking on board the jury comments, we think there should be a Grand LIA for Public Service/Social Awareness in 2019. To make it an even playing field, all Public Service/Social Awareness gold winners across all media will be judged by a single jury."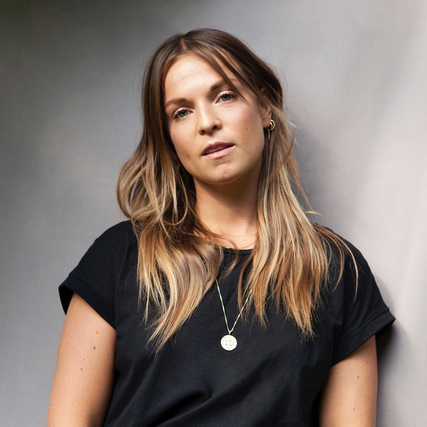 Social Influencers
- This year, LIA has invited a jury led by
Maddie Raedts
, founder and CCO of IMA Amsterdam to judge the Social Influencer entries. Recognizing the importance of Social Influencers in the face of brands we decided that a jury dedicated to Social Influencers should judge this new and emerging medium.

Brands are seeing incredible value in delivering their message in novel and thought-provoking ways, people talking to people and consumers listening to consumers, making influencer marketing one of the fastest growing marketing channels.

Podcasts - Podcasting is on the rise. In the early days of podcasts, more than 10 years ago, they had to be tediously transferred from a computer to an MP3 player or iPod. Today, they are easily downloadable and listeners can binge listen anytime they want.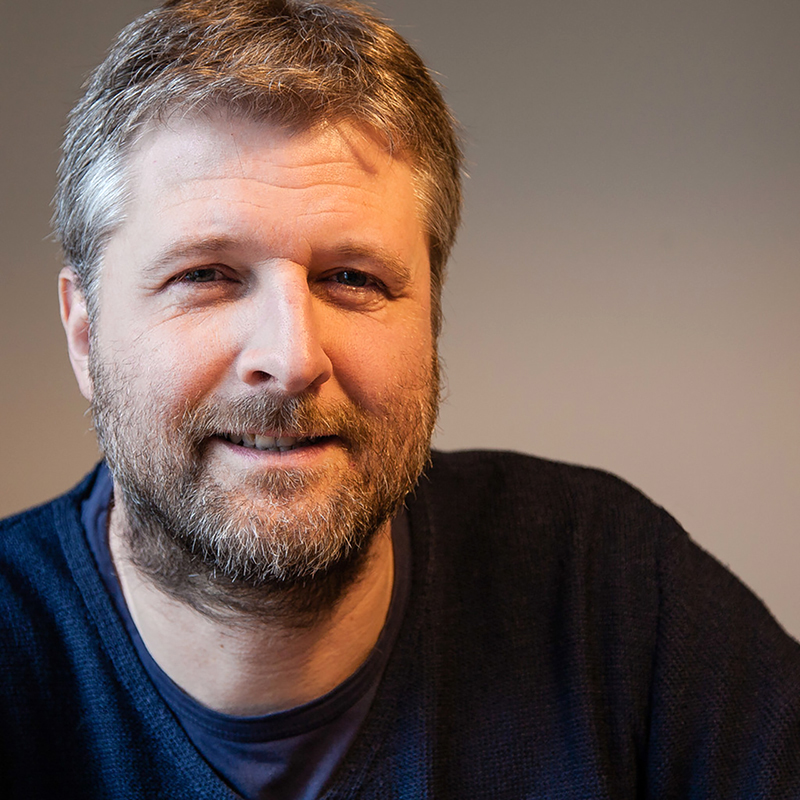 They are quickly becoming all the rage. All odds are suggesting that 2019 will be a record-breaking year for podcasters. A recent study by the Interactive Advertising Bureau states that podcast advertising spend hit $317 million last year, sustaining an 86% growth year-over-year. With brands turning to podcasts to get their story out, LIA has added Podcasts as a separate competition this year. The entries will be judged by the Radio & Audio jury led by Torsten Hennings, Sound Engineer / Director at Studio Funk, Germany.

"The meteoric rise of podcast is due more to creativity than to pure accessibility because of technology," said Barbara Levy, President of LIA. "Storytelling in podcasts has become such an art form. There are so many podcasts, conceived with wonderful ideas for every interest or taste.
It is a very intimate medium. Listeners can be solitary listeners, listening through ear buds or played on the car radio during a commute. This is the new age of storytelling in the form of podcasts."

Podcasts are created not to be rushed through. It uses the audio medium to slowly draw listeners into the story. While the podcast world is purely auditory, it is truly such a powerful visceral experience. So great care is taken to produce a podcast. It needs to replicate reality using just audio. It can be a very effective channel to win and engage new and existing customers.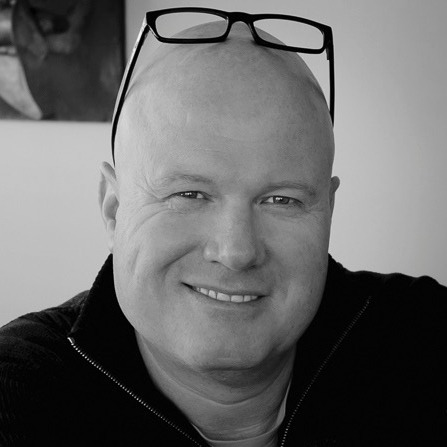 Tom Eymundson, CEO of Pirate Group, Toronto and LIA Radio & Audio and Podcast juror stated, "Research suggests that there are now over seven hundred thousand shows comprised of over twenty-nine million episodes. Clearly, Podcasting is on fire. In order for any company to be heard in this vast sea, it must tell unique, entertaining, compelling stories that have a direct connection to its brand ethos. Done right, you engage brand ambassadors, the one thing every marketer covets."
This year's LIA jury will have all the podcast entries sent to them prior to judging in Las Vegas. This will give them the needed time to listen to the full versions of every entry so that they can better judge the work submitted as case studies.
Barbara Levy, President of LIA added, "Podcast is truly immersive. Listeners do not skim through a podcast. They are committed to listening to it. Our Podcast jury will do the same with every entry."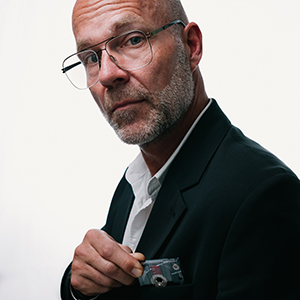 When asked why podcast should be entered in global award shows,
Ralph van Dijk
, Founder / ECD of Eardrum Australia answered, "Podcast's audiences are growing exponentially around the world. So brands and their agencies need to understand this very unique environment and know how to best reach these targeted, highly engaged listeners through branded shows and podcast ads."