Team Koko Iko wins two seats to London International Awards - Creative LIAisons 2019 in Las Vegas
Creative LIAisons is proud to announc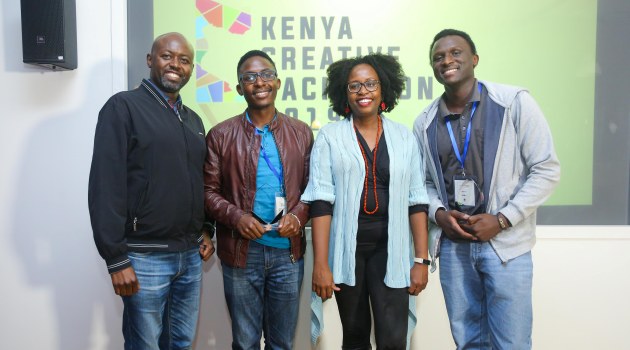 e the winners of its inaugural Hackathon, in partnership with APA Kenya and EABL/Diageo. The winning team Koko Iko, comprising Stephen Kiprono and Njagi Brian from Koko, won with their idea entitled "Kenya Milele". The judges chose this as the winning piece as they felt it was relevant to the brief given by Tusker and focused on reimaging the brand as a modern icon of change. The idea was original and unique and offered something that was unexpected. It was seen as an idea that will resonate well with the target audience. The dynamic duo of Koko Iko will be given return airfares and accommodation to the Creative LIAisons programe in Las Vegas. As many as 22 teams took part in the Hackathon which ran for 2 days, 21st and 22nd June, 2019.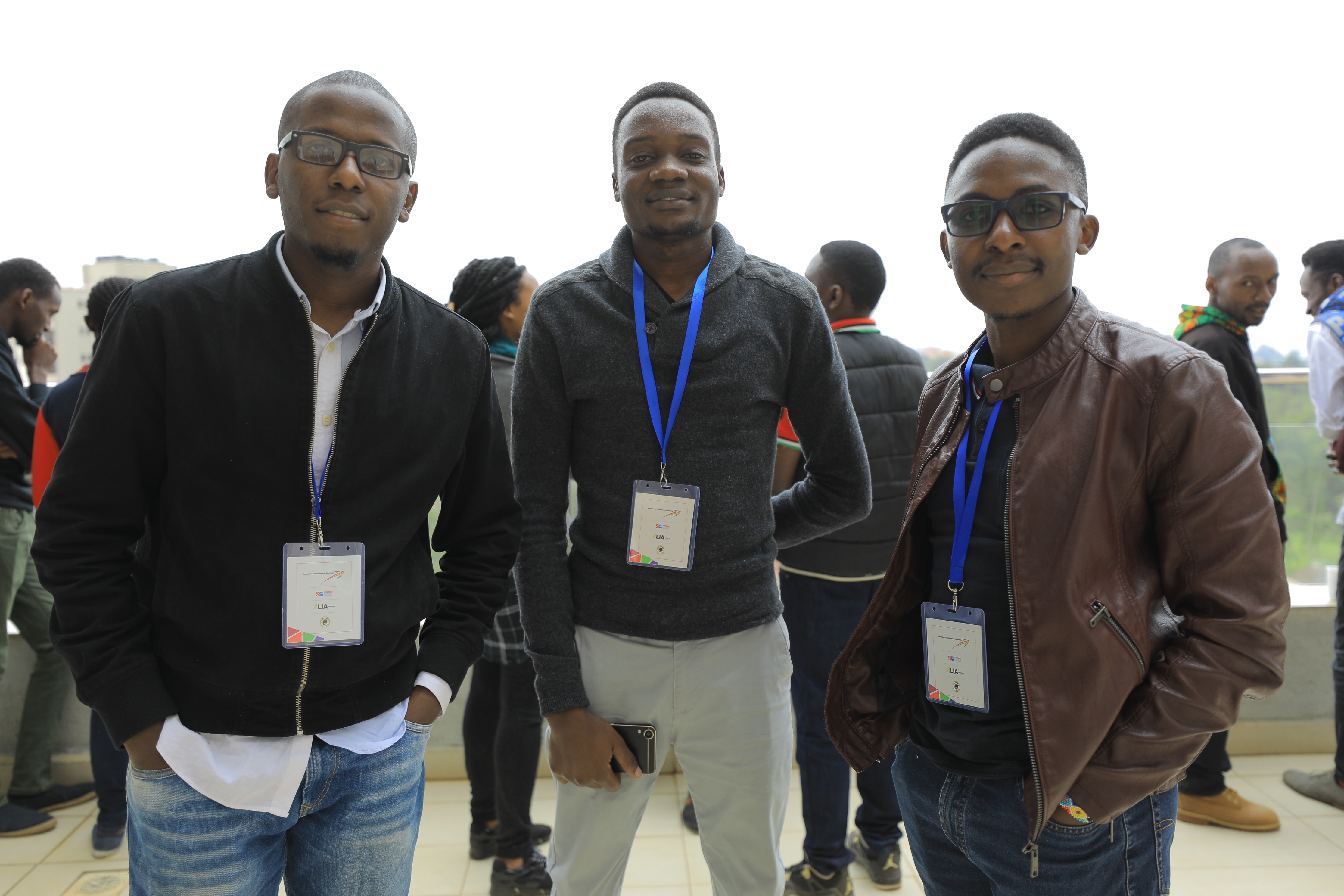 This creative Hackathon gave young Kenya creatives the chance to test their creative mettle as well as to get guidance from top creatives mentors. The task was to work on a brief for Tusker, a well-known Kenya brand from Diageo. Every team consisted of two creatives, between the ages of 21-30 years. The teams were assembled at Nairobi Garage from as early as 8am on 21st June. Over the two days, the teams were given only about 13 hours to work on the brief before their final 3-minute presentation to the judges. In between being given the brief and the question and answer session about the brief, they were also given limited time access to the mentors who are top Creative Directors in the industry.
Said Barbara Levy, President of LIA, "We are really proud of all the participants. The winning work surpassed expectation. And we are really appreciative of all the hard work and effort the APA and Diageo have put into this Hackathon to make it such a resounding success. We know the winning team will definitely find their time at Creative LIAisons invaluable."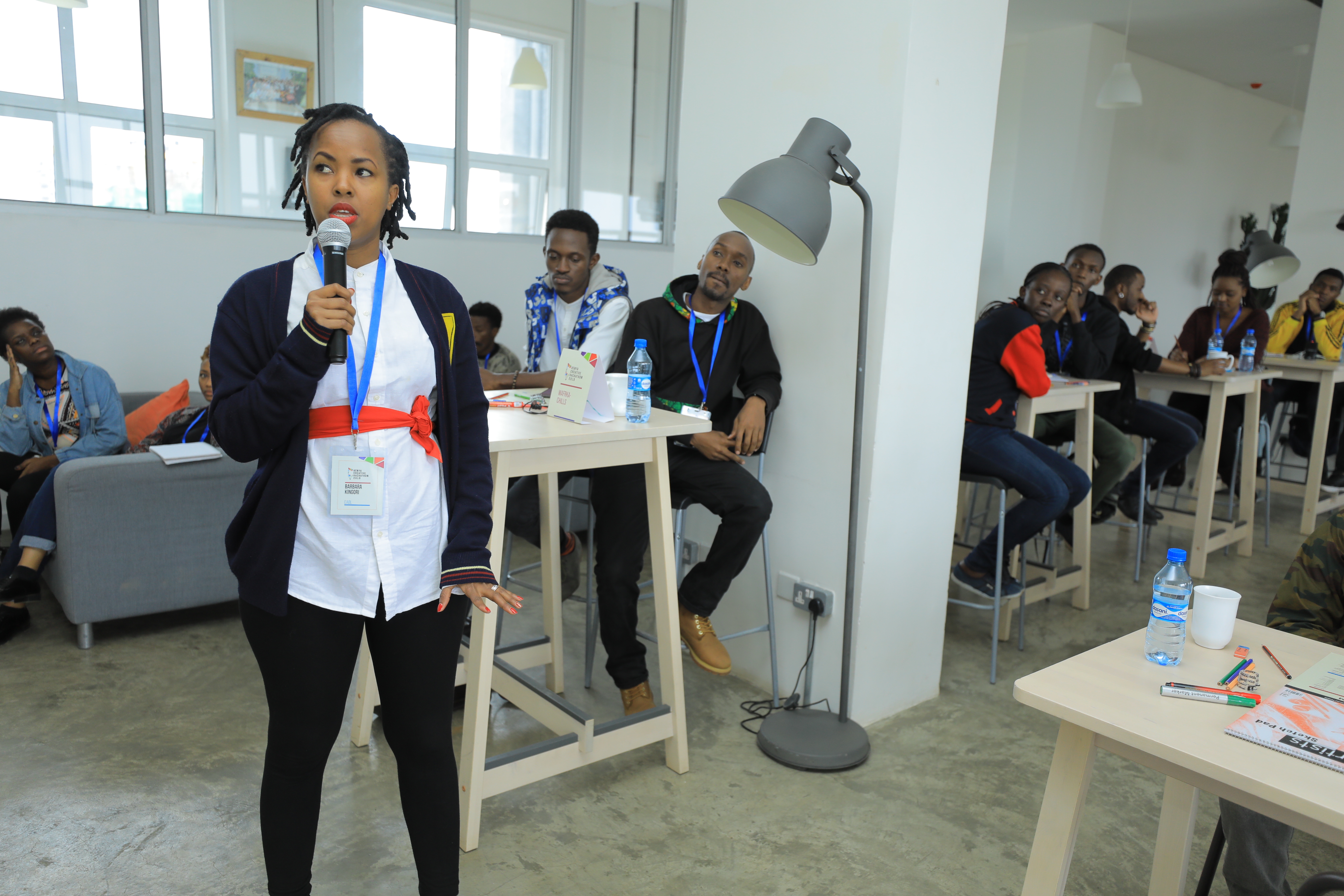 The Creative LIAisons programme, which runs from 4th - 8th October, 2019, is designed to provide junior creatives with expertise, insight, new professional relationships and unparalleled networking opportunities. Every year, LIA brings in about 100 junior creatives from all over the world for free to attend master classes and talks. LIAisons runs concurrently with LIA judging and all judging rooms are open for creatives to observe the judging process all the way through metal judging. No other show does this.
Creative LIAisons is the way LIA gives back to the industry. As an awards show whose mantra is "created for creatives", and believes in giving back to the industry that supports its show, this is the perfect platform for LIA to help inspire the next generation of creative minds.
The winning team will arrive in Las Vegas on Friday, 3rd October, 2019. Creative LIAisons commences from 4th October, 2019.
For more information on LIA or the Creative LIAisons program, please go to www.liaawards.com.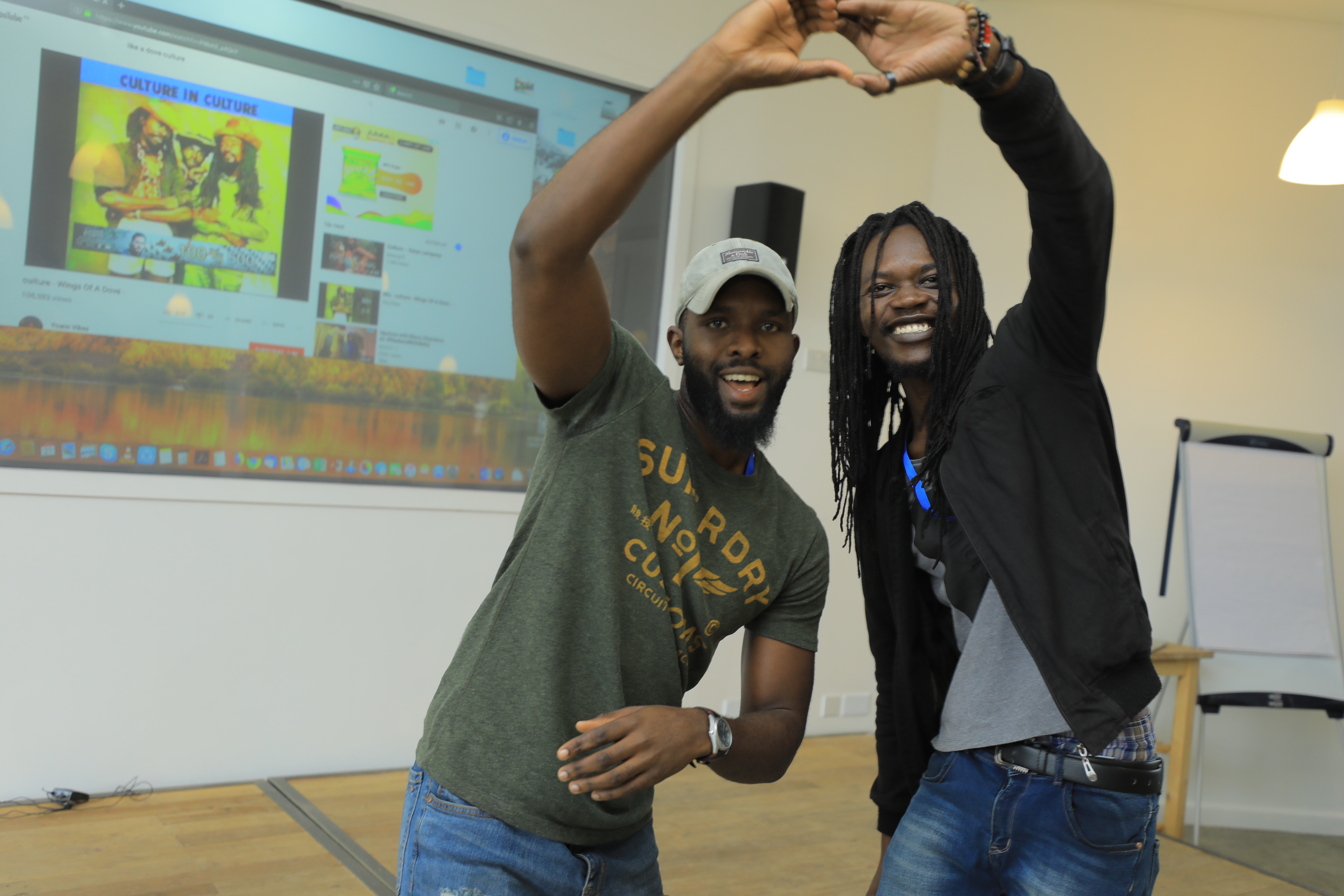 The entry system to enter work into LIA is now open. Judging is held from 1st - 10th October, 2019 in Las Vegas. Winners and Finalists will be announced on 4th November 2019.
###
Notes to the editor:
London International Awards (LIA) is a global festival that was CREATED for CREATIVES. It is a show striving for honesty and openness. LIA stands for great creative ideas and execution, and is proud to assemble the best talent every year to honor creativity and new ideas in Advertising, Production, Digital, Design, Health & Pharma, Music & Sound, Technology and Branded Entertainment. It also runs Creative LIAisons, a program fully-funded by LIA for young creatives, that is held concurrently with the judging process in Las Vegas. Creative LIAisons provides junior creatives with expertise, insight, new professional networking opportunities, and the chance to observe judging in the judging rooms all the way through to metal discussions. No other Show does this.
Listed as one of only five global shows in the WARC Creative 100 Ranking, LIA is rapidly rising to become one of the industry's most important shows.